Students Give Back To Community By Helping With Blood Drive
On Wednesday, November 10, the school held a blood drive for students to volunteer. Donating blood is maybe the easiest way a student can save up to 3 lives in just an hour. One out of every three people will need blood transfusions to survive. Every 2 seconds someone in the U.S. needs blood and or platelets. Around 43,000 pints of donated blood are used each day in the U.S. and Canada.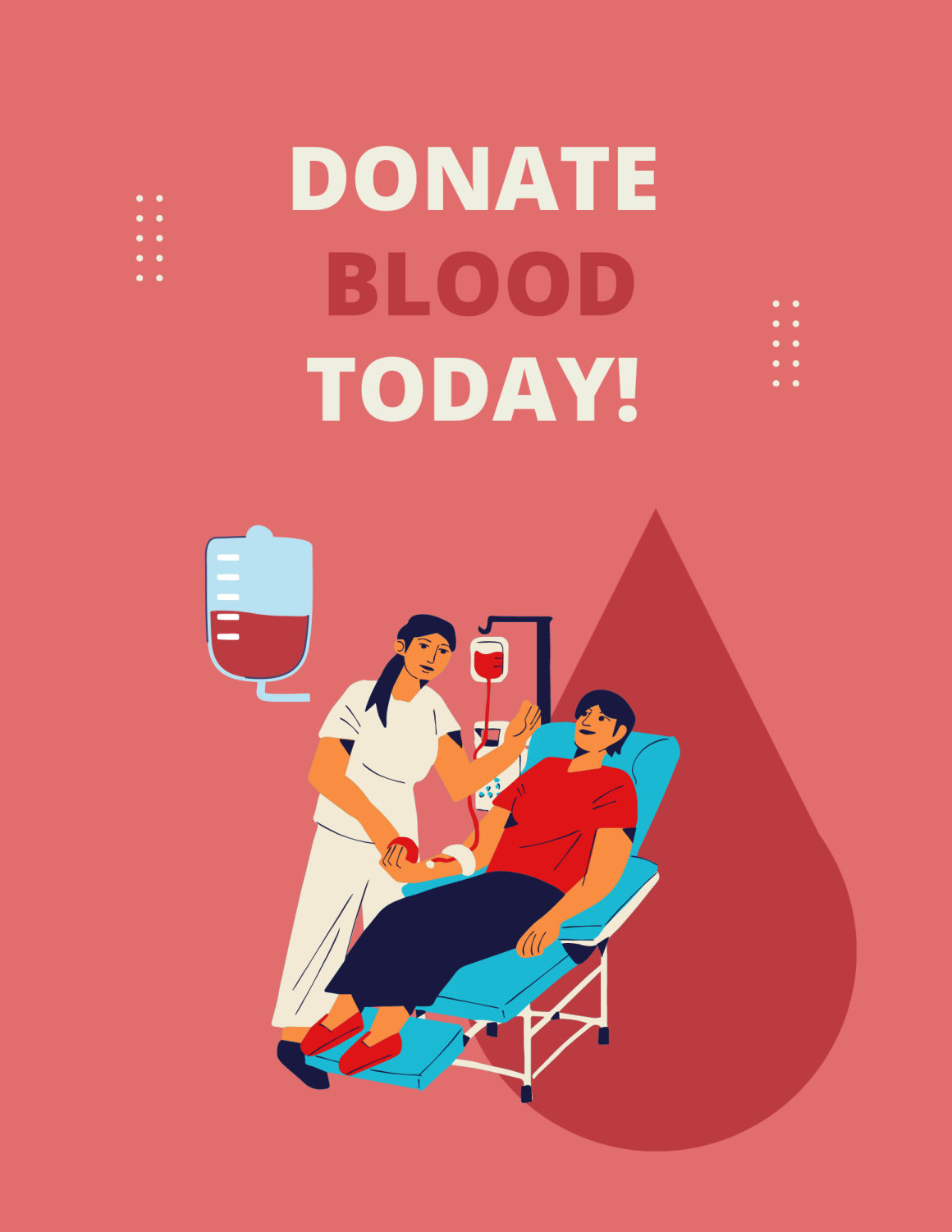 In order to donate blood, students must be at least 16 years of age, with parental permission. Students must also weigh at least 110 pounds and have not donated blood in the last 56 days of the appointment. Before donating, hydration, rest and food intake are extremely important. Drinking water and eating well-balanced meals, while also increasing salt intake, will make for a better overall experience.
"Hydrate. Eat a good breakfast and get lots of sleep the night before. Don't do it if you're scared of needles though. It can help save someone who needs help and save their life. It promotes a good cause and helps others in need of blood," said Senior Ryleigh Sander.
Typically, students lose some iron while donating, so taking a multivitamin or supplement for iron may be beneficial. The volume of blood lost during donations is replaced after 24 hours, red blood cells will be replaced completely over several weeks.
"Currently, there is a national shortage of blood," Nora Schoenthaler said. "Without donations, many cancer patients, accident victims, newborn babies, and others would not be able to survive".
The common reasons a student may not be eligible for donation would be having any sort of cold or illness, being exposed to potentially fatal diseases, recent blood transfusion, or having specific types of cancer. A student may as well be restricted to donating if they intake any of the following medications: Antibiotics if taken for infection, Accutane, Absorica, Amnesteem, Claravis, Myorisan, Sotret, Zenatane Proscar, and Propecia.
"The Community Blood Center needs 580 donations a day to meet the demands of the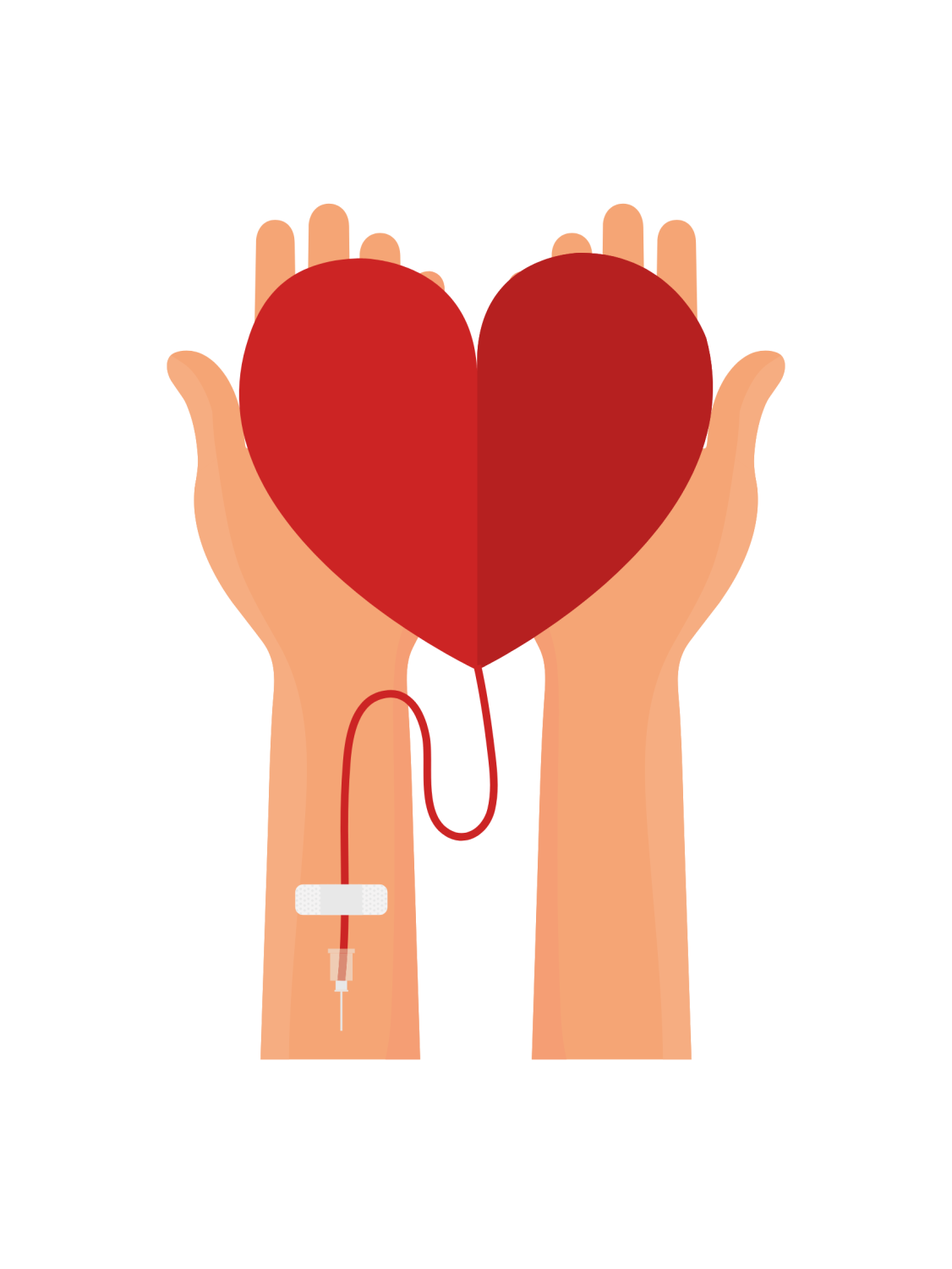 hospitals that they serve," Nora Schoenthaler said.
Donors typically give one pint of blood, including red cells, platelets, and plasma. The human body holds anywhere from 8-12 pints of blood collectively. Typical donations don't exceed more than 15 minutes.
"It is amazing to realize that our students are saving lives when they take the time to participate in this essential service, and our community should be proud of them," Nora Schoenthaler said.
If you are interested in donating blood, visit savealifenow.org or redcrossblood.org for more information or to schedule an appointment today.