Avery Turner, Staff Writer
February 12, 2019 • No Comments
With Christmas and the New Year done for, the second semester is here and for most seniors it also means going part-time and a changing schedule. Looking at the most basic...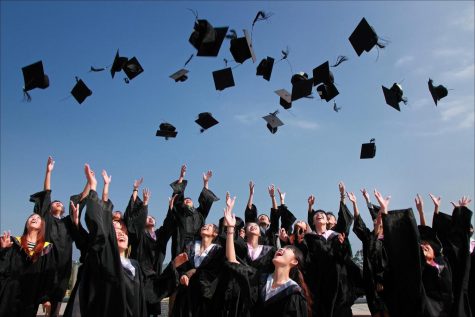 February 12, 2019
College is a big thing, especially to high school students who are determined to make a mark on the world. All over the globe, people are enrolled into some of the best, most...
Recent Features Stories
December 10, 2018 • No Comments
To some people, cheerleading is just about putting your hair up in a bow and screaming chants for the football team. But there is much more to cheerleading than what some...
Latest Issue of The Blazer
Issue 5 | Vol. 38 | March 2017
February 12, 2019
Bird Box, the apocalyptic thriller of November 21 of 2018 hit it hard when it was released on Netflix. Bird Box was written by Josh Malerman, author of Goblin and I Can Taste...
February 12, 2019
The student body here at Gardner-Edgerton High have many famed items at our disposal. An incredible football team, amazing clubs, and one heck of a newspaper. We write about...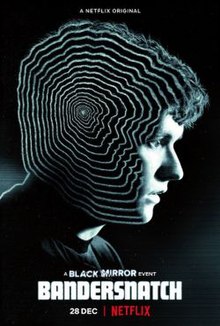 February 12, 2019
Around October,  Netflix started launching interactive shows/movies on their streaming service for users to watch -- or more accurately play. One of the most well-known ventures...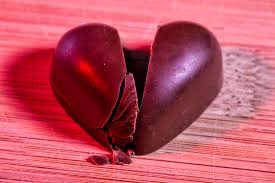 Serenity Stafos, Staff Writer
February 12, 2019
Valentine's Day can be very bleak for some people, even for people with a significant other. First you have to worry about surviving Red Tuesday. What is Red Tuesday?...