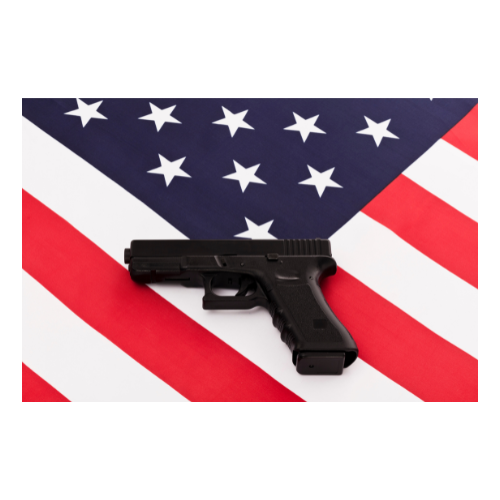 Recently there has been a series of gun violence towards Democrats because of a Republican politician who lost the recent GOP election in November. He couldn't handle losing,...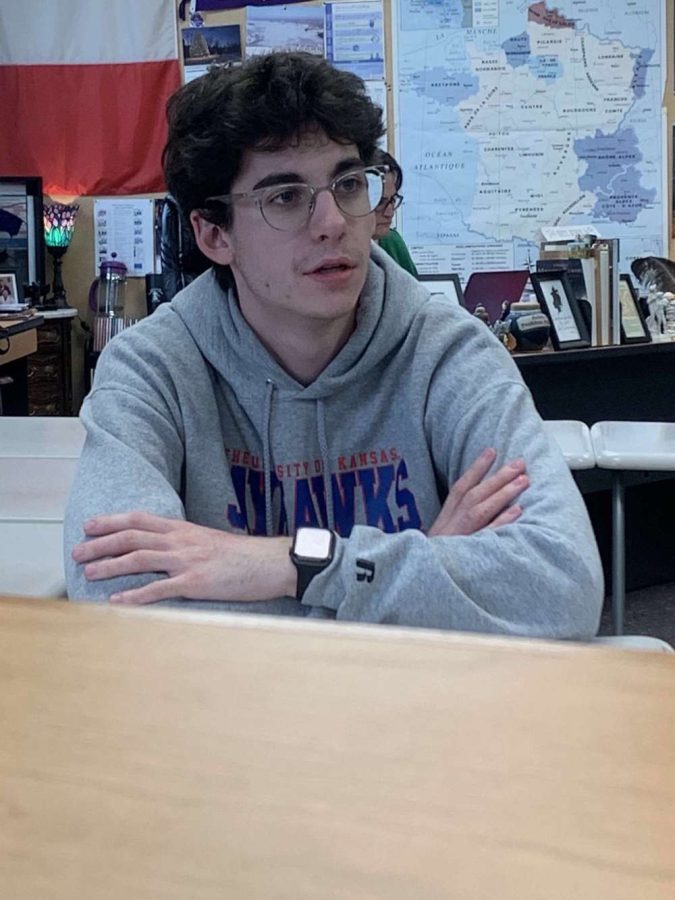 Mateo Robaina is a senior who likes to hang out with his friends and drive around town. He enjoys going out to eat Chinese food and gaming. "I could mess up some Chinataste...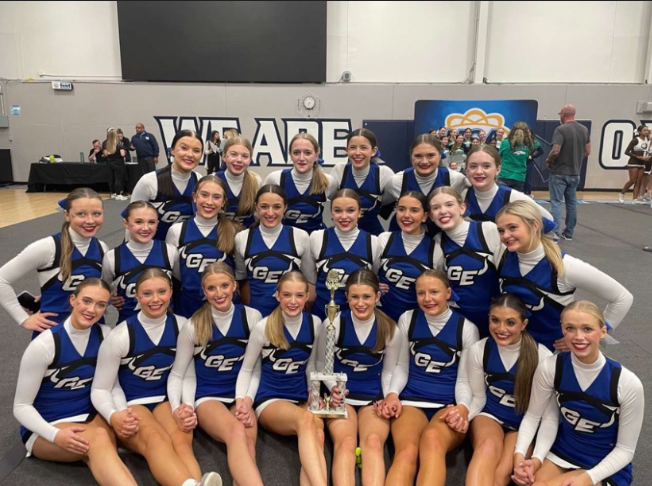 On Saturday, November 5,  the varsity cheer team attended the UCA Regional Competition. This competition holds opportunities for teams to earn bids for the 2023 UCA High...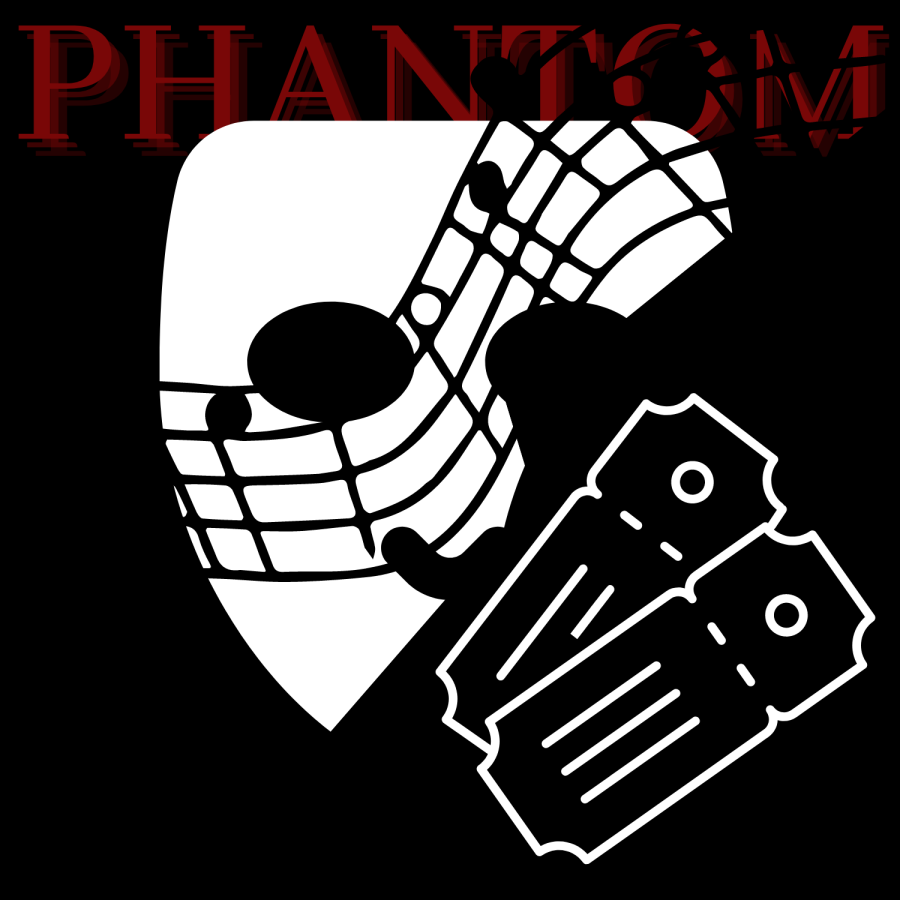 On September 16th it was announced that Broadway's longest running show, Phantom of the Opera, would be leaving after a 35 year reign. On  October 3rd at a press event...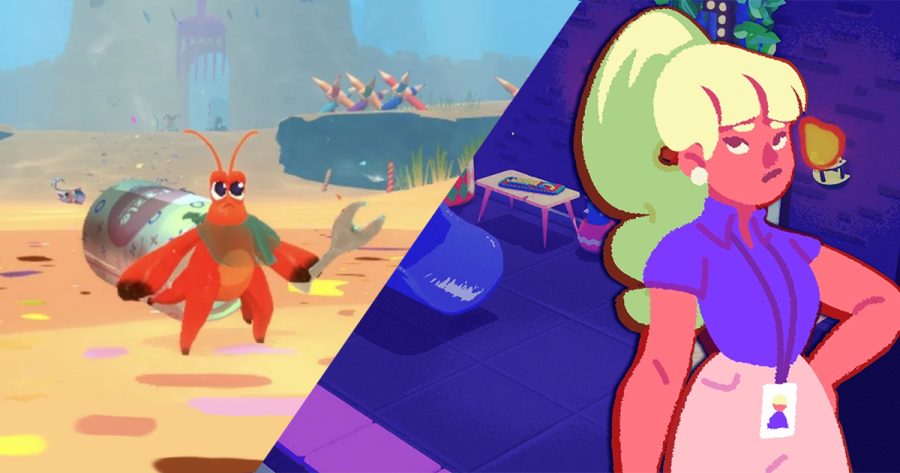 We as humans find life exhaustingly boring, seeking entertainment from movies, shows, and recently video games. With great visual and sound design, video games are a versatile...
GEHS Journalism Instagram