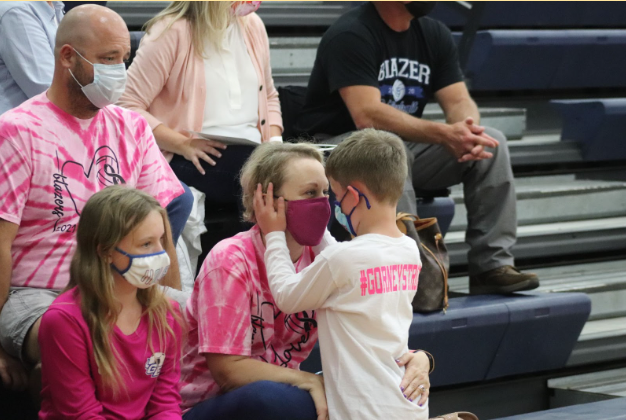 After a long battle with breast cancer, on March 10, 2022, the Gardner-Edgerton family lost a lively soul and the most compassionate human, Ashley Gorney. Mrs. Gorney taught...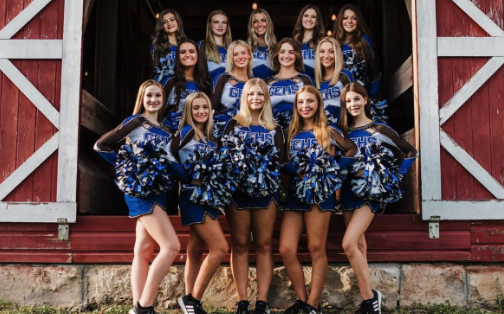 The Blazerette dance team will be hosting their annual Spring Show this month on Friday, April 22. The Spring Show will be the Blazerettes' first performance since their...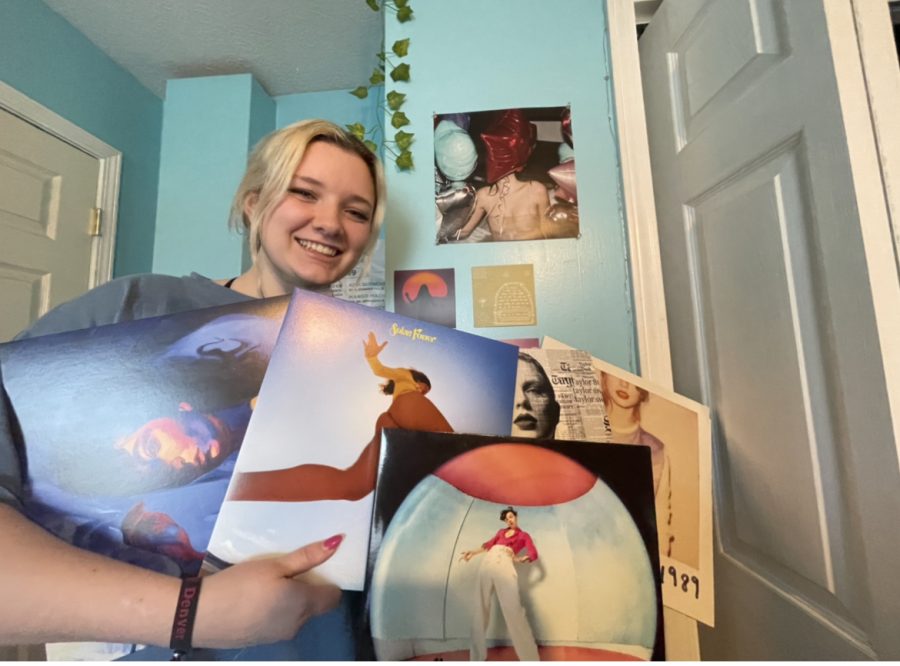 This past week has been a busy week for the music industry, most notably with well-known artists Taylor Swift, Harry Styles and Lorde. Swift announced a new single on March...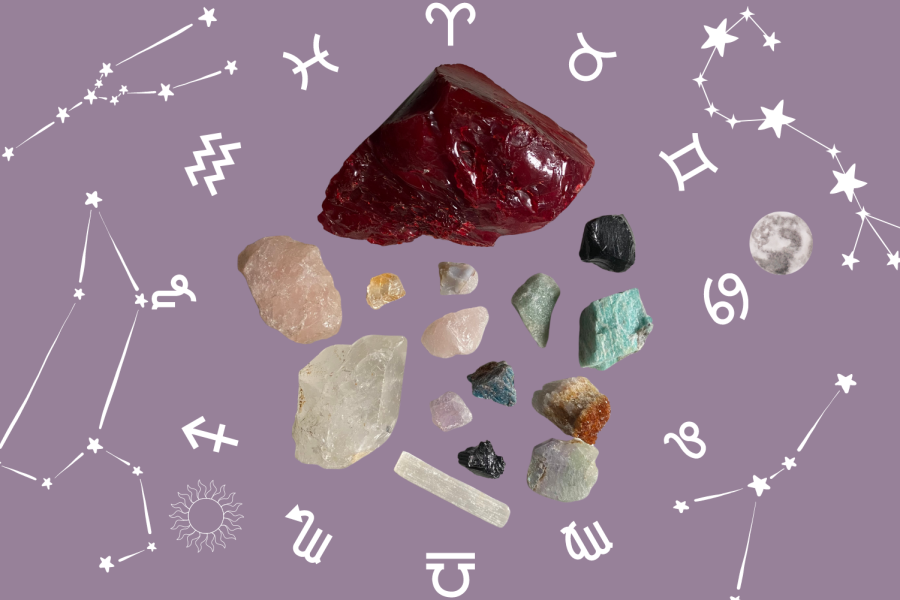 Recently, astrology has been on the rise in teenage culture as a way of finding one's own identity through spirituality and becoming more in touch with one's self. Astrology...