Gardner Edgerton High School

22

Nov 25 / Varsity Football

Gardner Edgerton High School

35

Nov 17 / Varsity Football

Gardner Edgerton High School

28

Nov 10 / Varsity Football

Gardner Edgerton High School

49

Shawnee Mission Northwest

7

Nov 3 / Varsity Football

Gardner Edgerton High School

49

Shawnee Mission Northwest

7

Nov 3 / Football

Gardner Edgerton High School

45

Oct 27 / Varsity Football

Gardner Edgerton High School

53

Oct 20 / Varsity Football

Gardner Edgerton High School

1

Oct 17 / Boys Varsity Soccer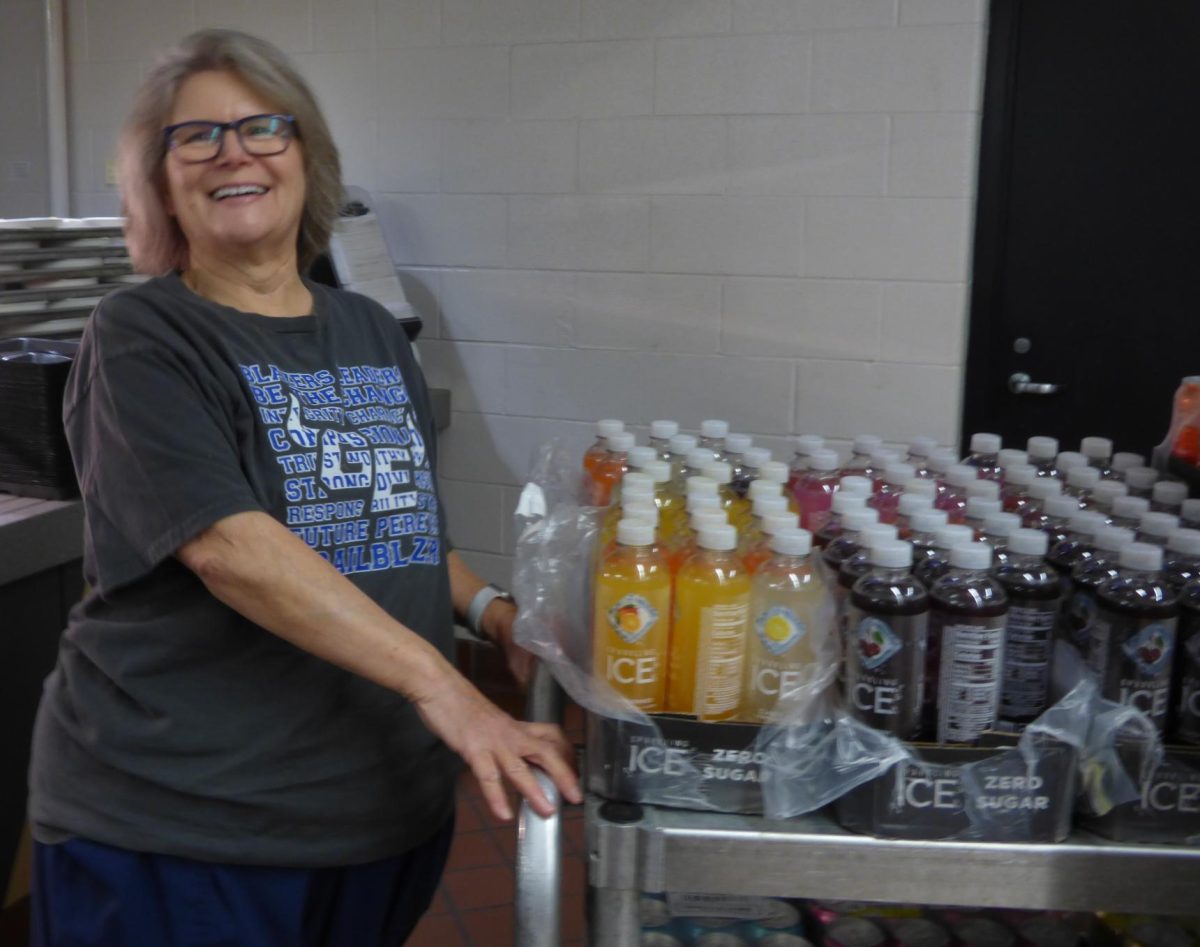 Maci Shafer, Editor in Chief •
Nov 18, 2023
Thanksgiving is right around the corner and at GEHS everyone is very thankful for the hardworking and caring lunch ladies. The lunch ladies work hard every day to keep everyone...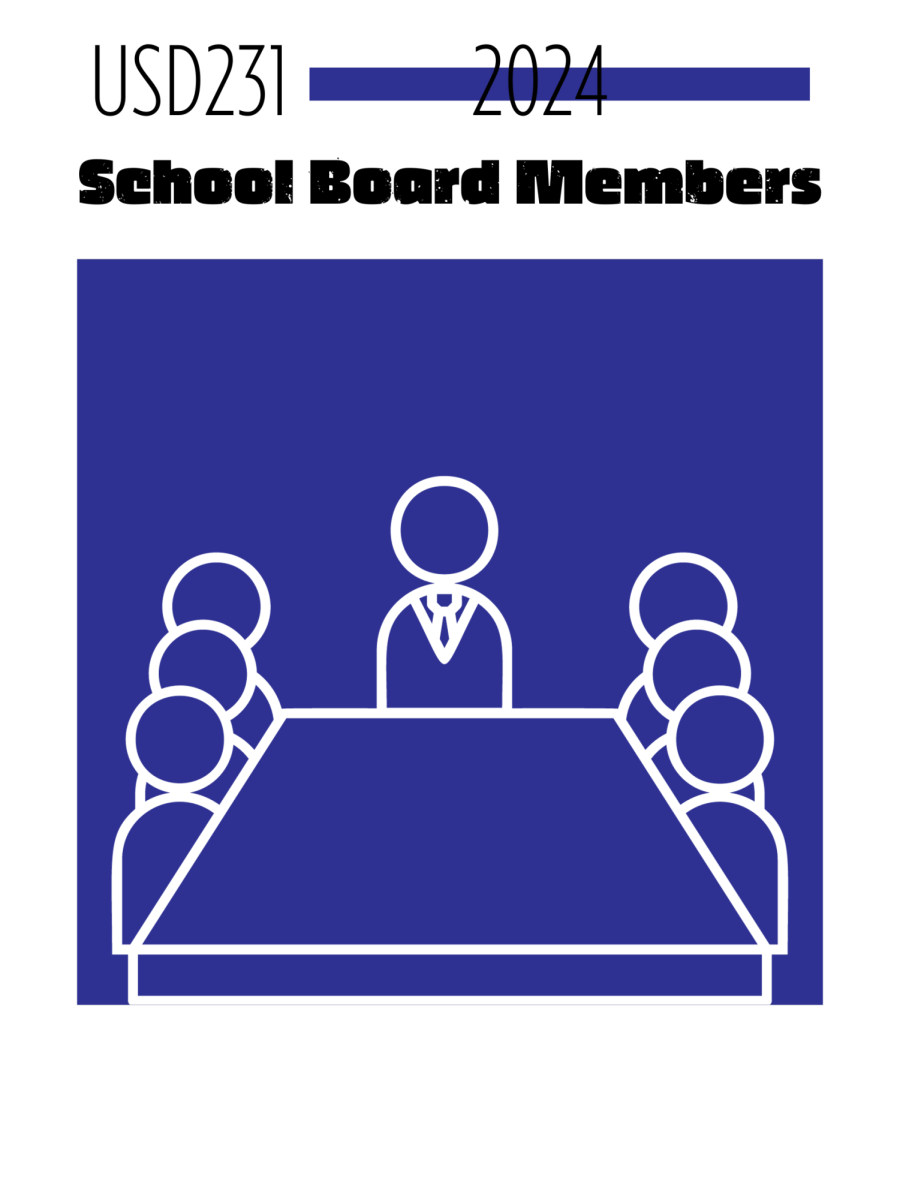 It's that time again when the community votes for a school board that they think is the right option for this district. This past election took place on November 7, 2023...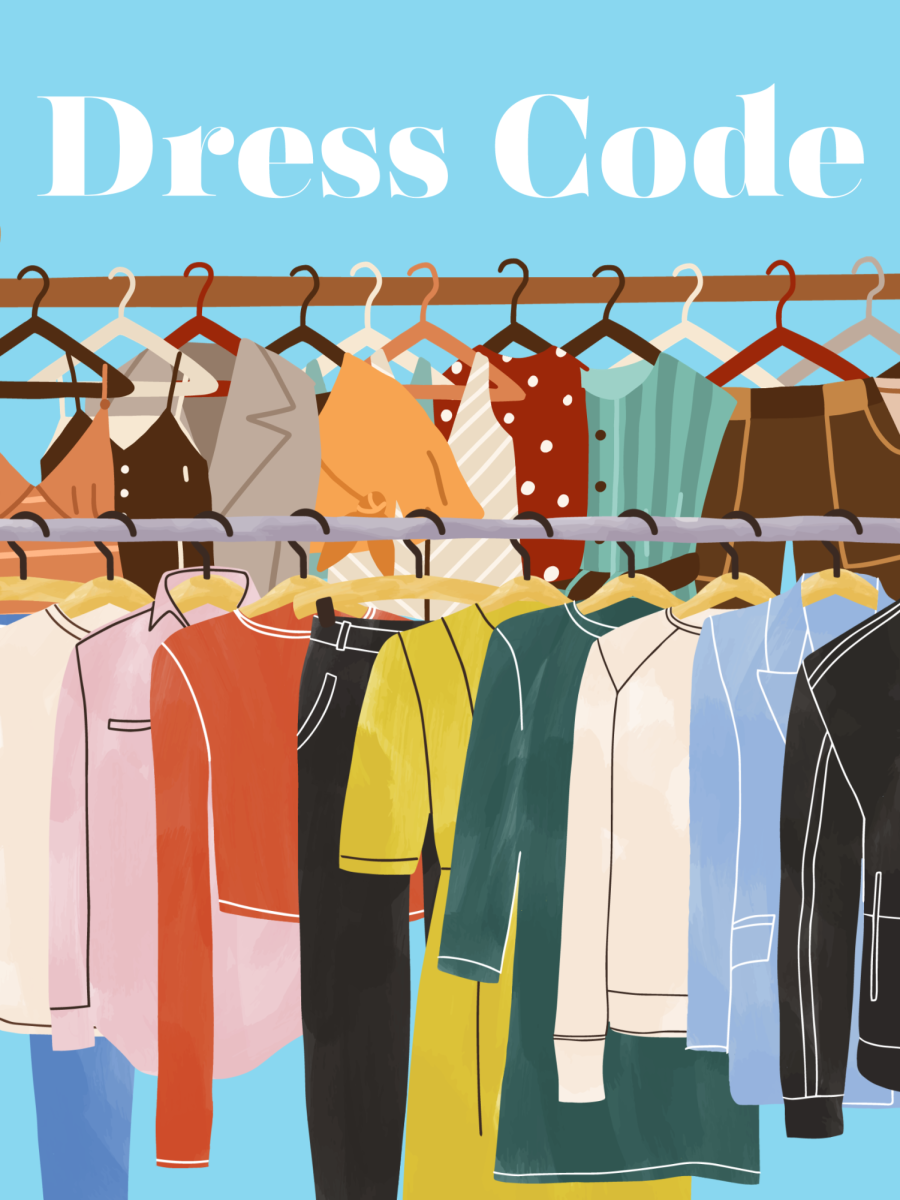 The dress code at Gardner Edgerton High School is proper and standard and I believe it is not influenced by gender. Many people, however, dislike the dress code because it...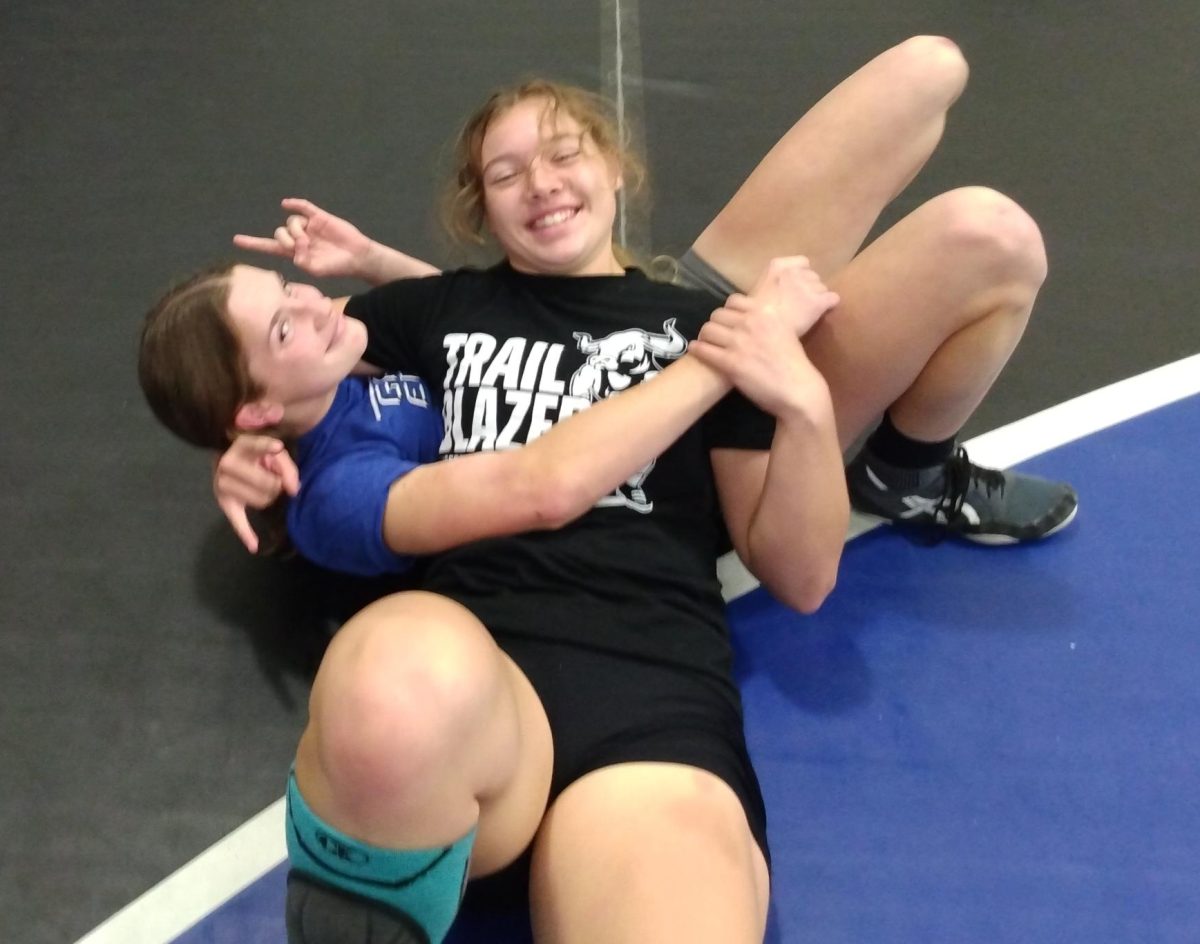 The wrestling season started on November 13th and goes until the last week of February according to Dalton Inlow, an assistant wrestling coach...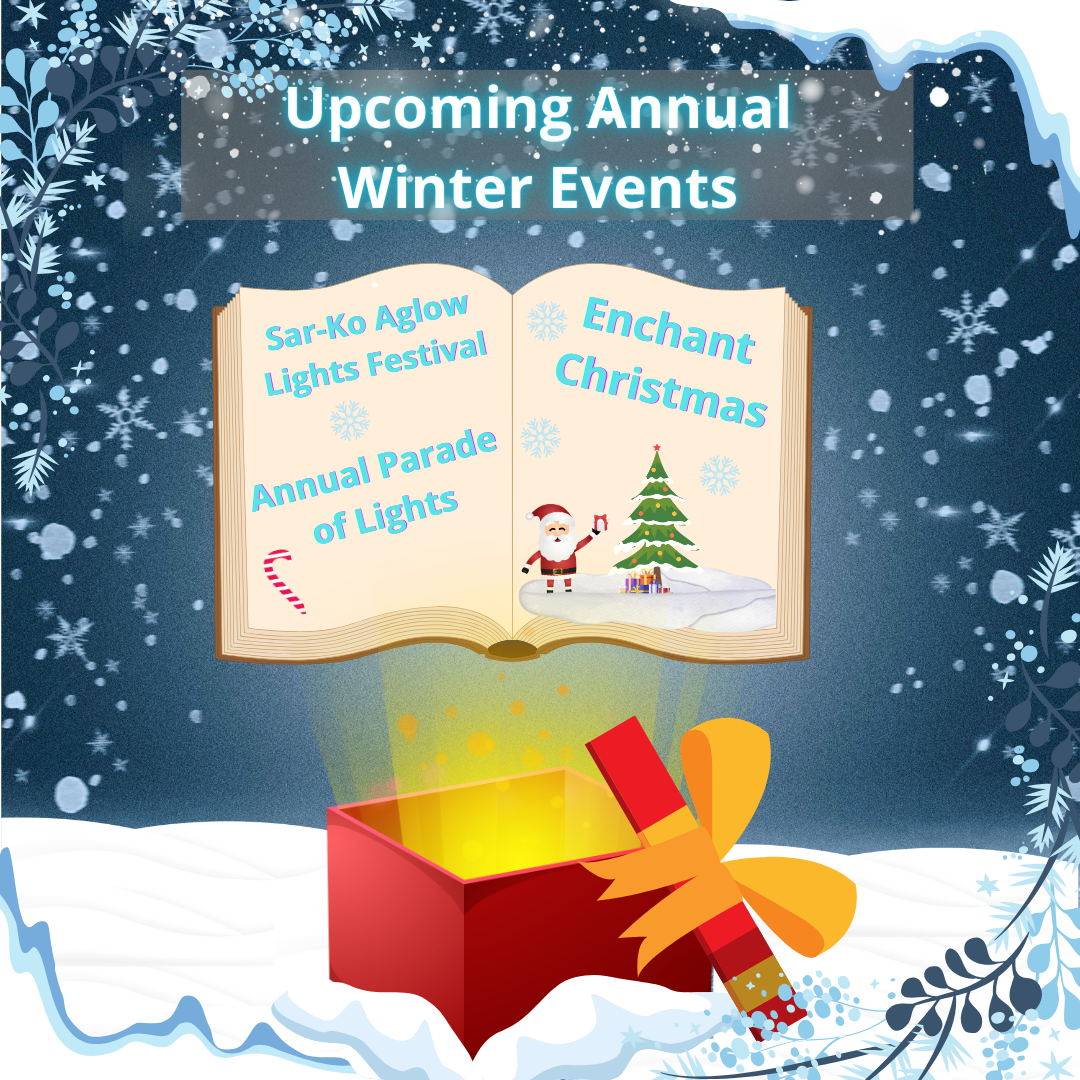 There are plenty of things going on throughout the year, but something everyone looks forward to is seasonal events. Especially annual winter festivals and events, they make...
What Is Your Favorite Winter Sport
Loading...
Sorry, there was an error loading this poll.
GEHS Journalism Instagram