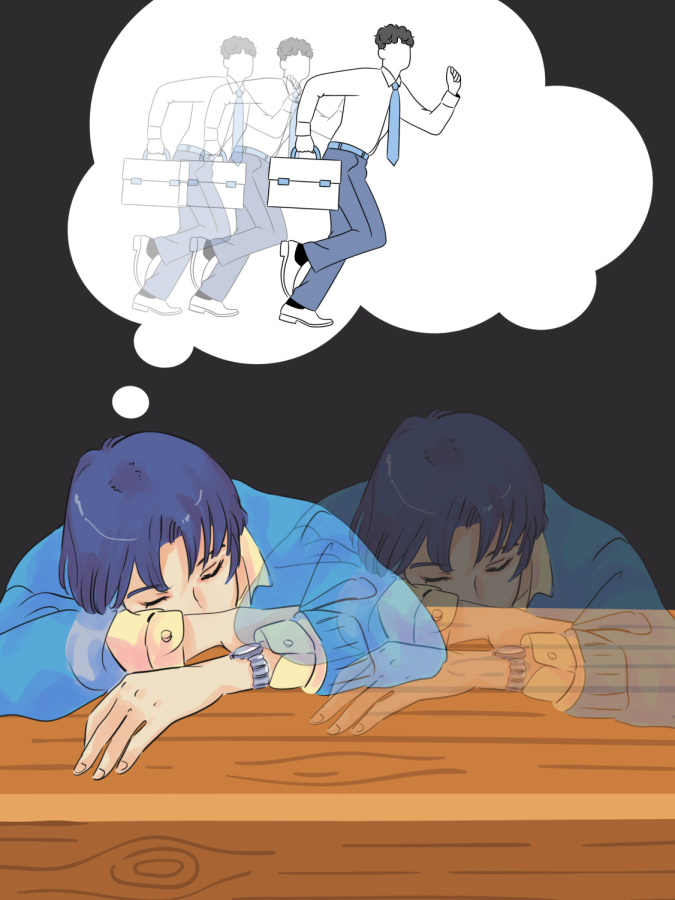 Acting out your dreams while sleeping could lead to getting a diagnosis for certain brain diseases you could develop in the future. Rapid eye movement (REM) Sleep Behavior...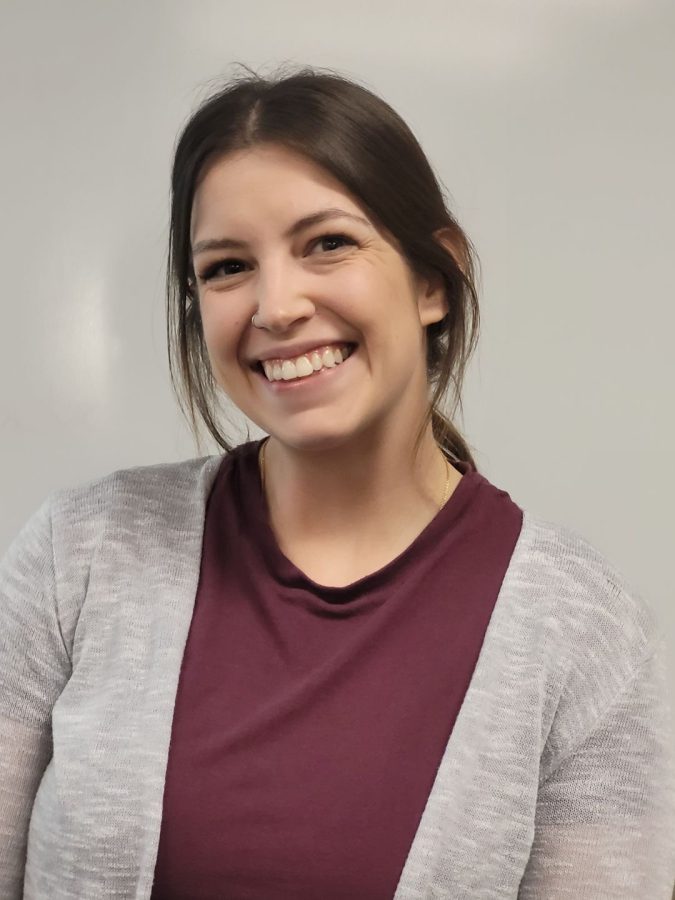 Katie Gehrt is an English teacher for freshman and sophomore students. On top of this, she is also a coach, club sponsor, and more. What most people don't know, however,...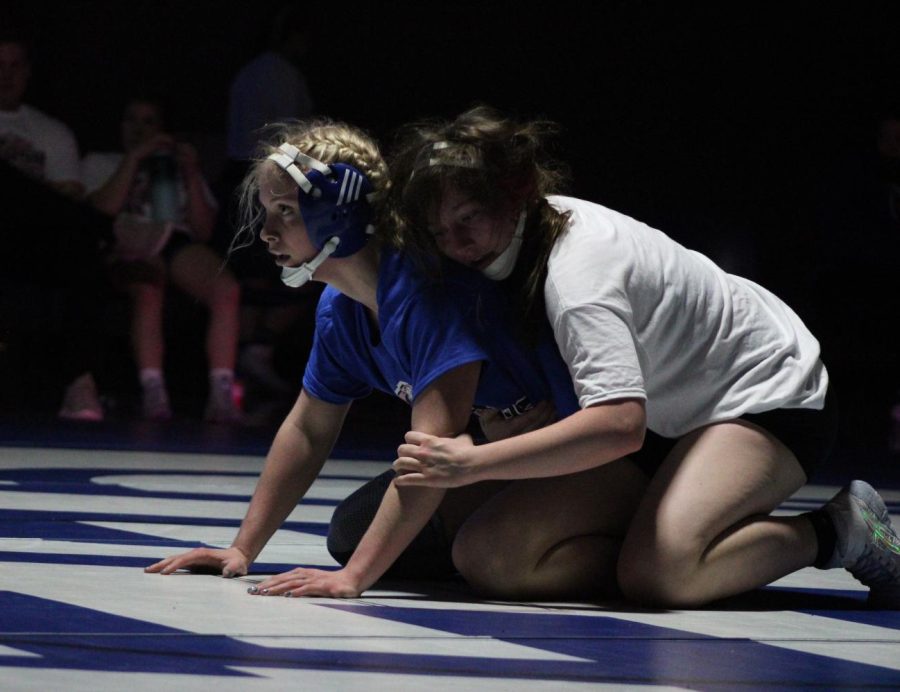 The 2023 Girls Wrestling teams have had a successful run so far this season. The teams attribute their success to hard work and eager players, as well as seasoned players...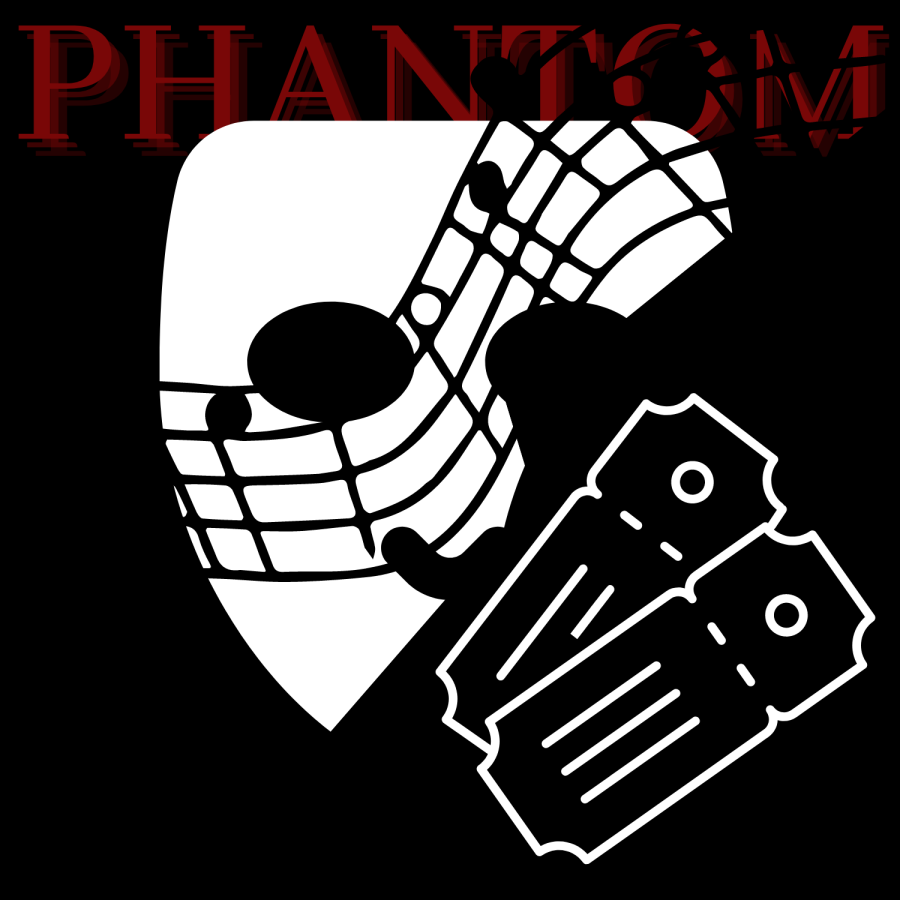 On September 16th it was announced that Broadway's longest running show, Phantom of the Opera, would be leaving after a 35 year reign. On  October 3rd at a press event...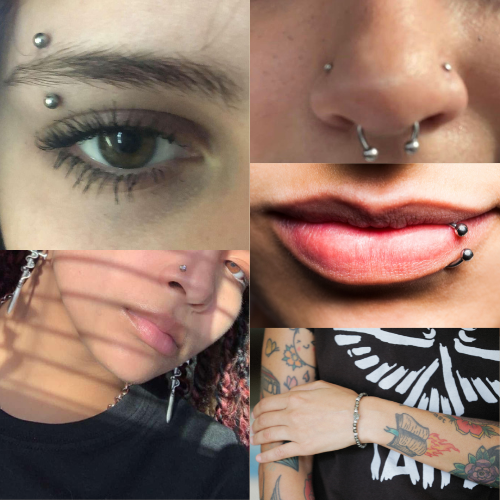 Since piercings and tattoos have gotten more and more popular among the everyday person, employers have pushed back on them. Employers claim that they are unprofessional,...
GEHS Journalism Instagram