Baker University discovered a new species of tardigrades in July 2019. Tardigrades are microorganisms that live all over the world in moss, lichen, algae, rocks, and aquatic...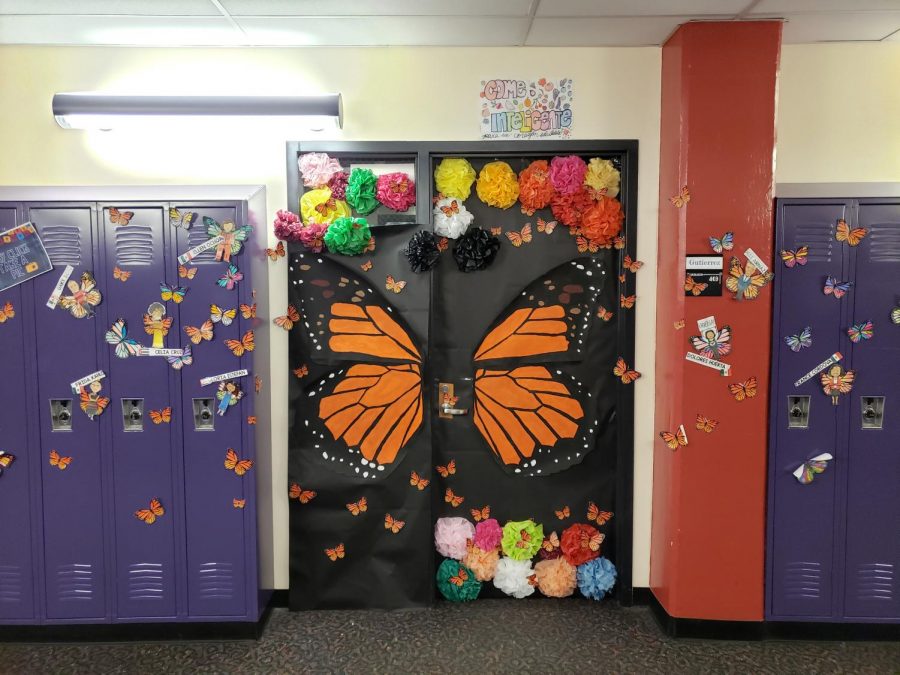 The first annual Hispanic Heritage Month door decorating contest wrapped up on Friday, November 5 and the winners were announced via Twitter on Tuesday, November 9. Spanish...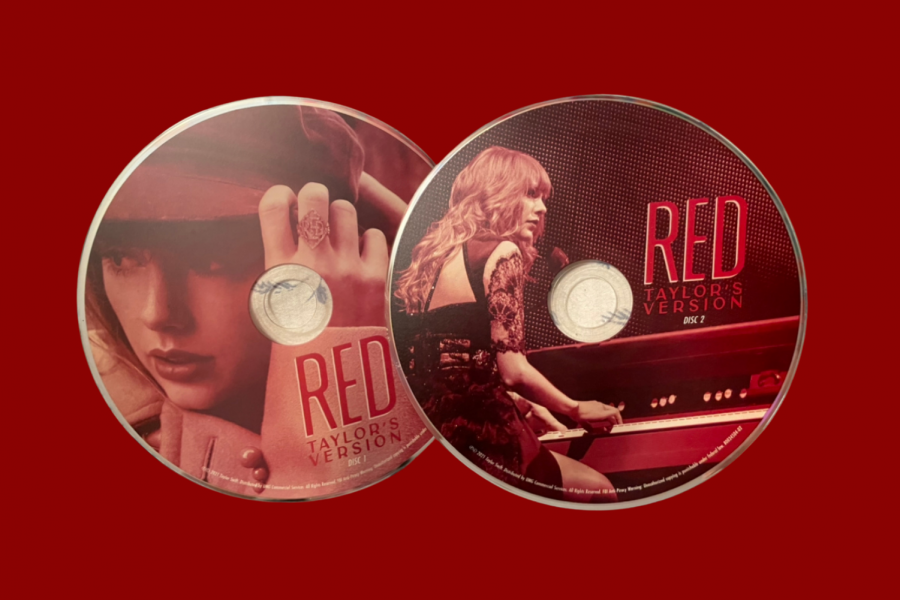 Thursday night, Taylor Swift released the long-awaited re-recording of her fourth studio album, Red, now renamed to Red (Taylor's Version). The album featured the original...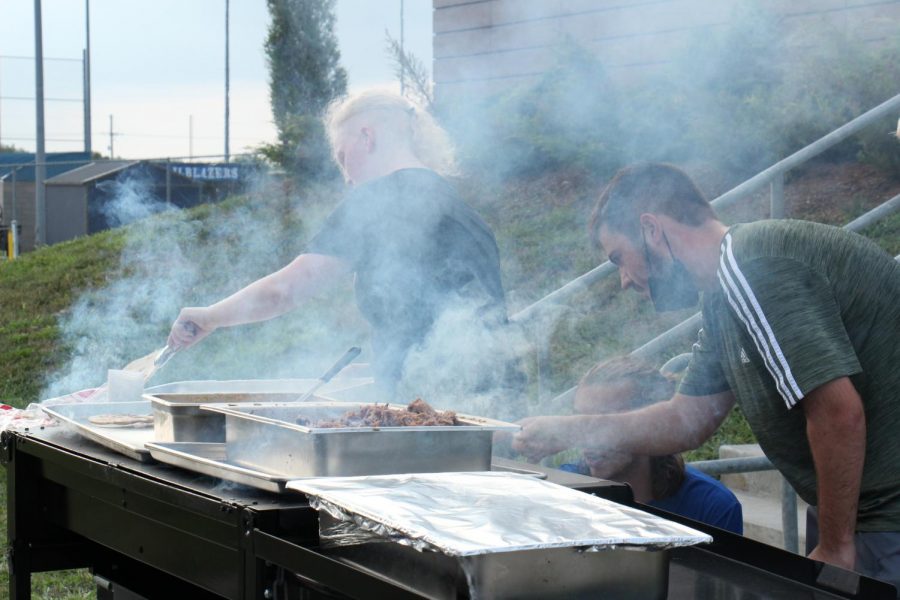 The culinary department recently took four student chefs to a cooking competition on November 5, 2021. The competition took place at Johnson County Community College (JOCO)....
Recent Results
Gardner Edgerton High School

41

Oct 29 / Varsity Football

Gardner Edgerton High School

21

Shawnee Mission Northwest

34

Oct 15 / Varsity Football

Gardner Edgerton High School

17

Oct 8 / Varsity Football

Gardner Edgerton High School

17

Oct 8 / Varsity Football

Gardner Edgerton High School

1

Oct 7 / Boys Varsity Soccer

Gardner Edgerton High School

31

Oct 4 / JV Football

Gardner Edgerton High School

35

Oct 1 / Varsity Football

Gardner Edgerton High School

13

Sep 24 / Varsity Football

Gardner Edgerton High School

30

Sep 17 / Varsity Football

Gardner Edgerton High School

0

Sep 10 / Varsity Football