Abstinence-only teaching is when youth are just told to not have sex until marriage and are not educated on the matter. Sex abstinence-only teaching is like telling students...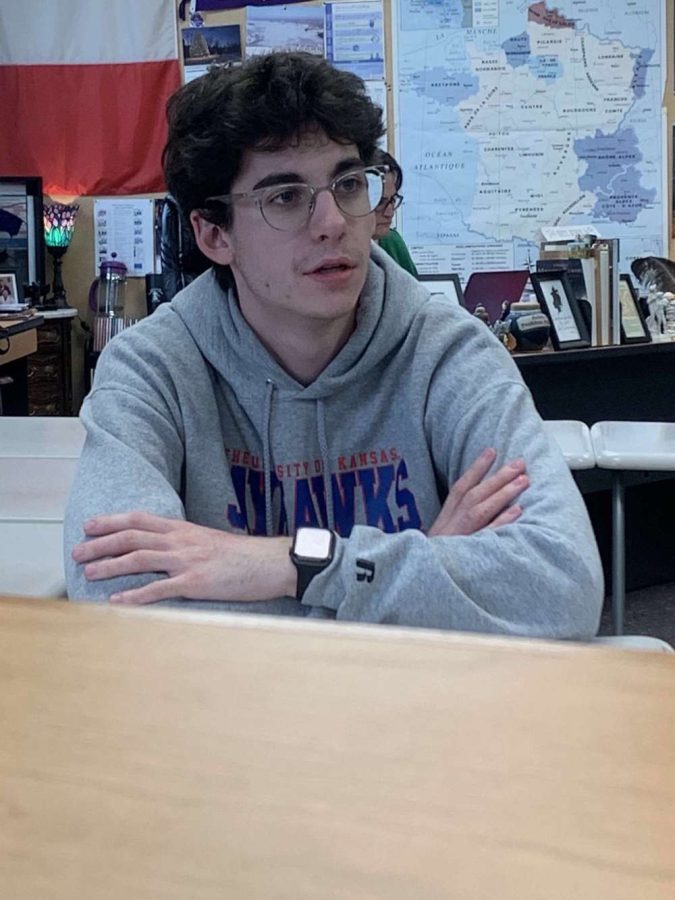 Mateo Robaina is a senior who likes to hang out with his friends and drive around town. He enjoys going out to eat Chinese food and gaming. "I could mess up some Chinataste...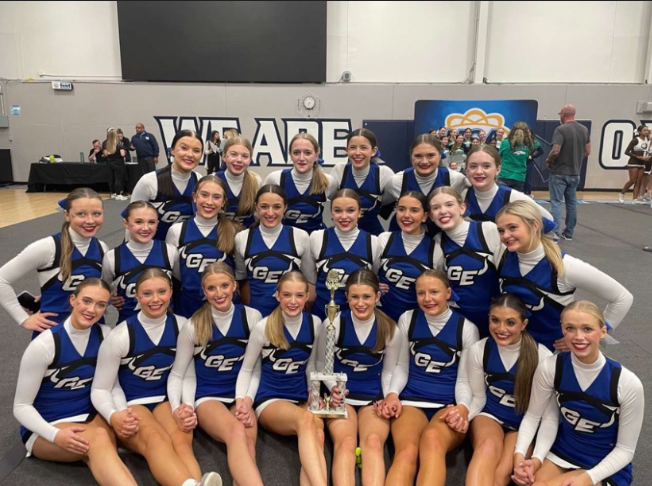 On Saturday, November 5,  the varsity cheer team attended the UCA Regional Competition. This competition holds opportunities for teams to earn bids for the 2023 UCA High...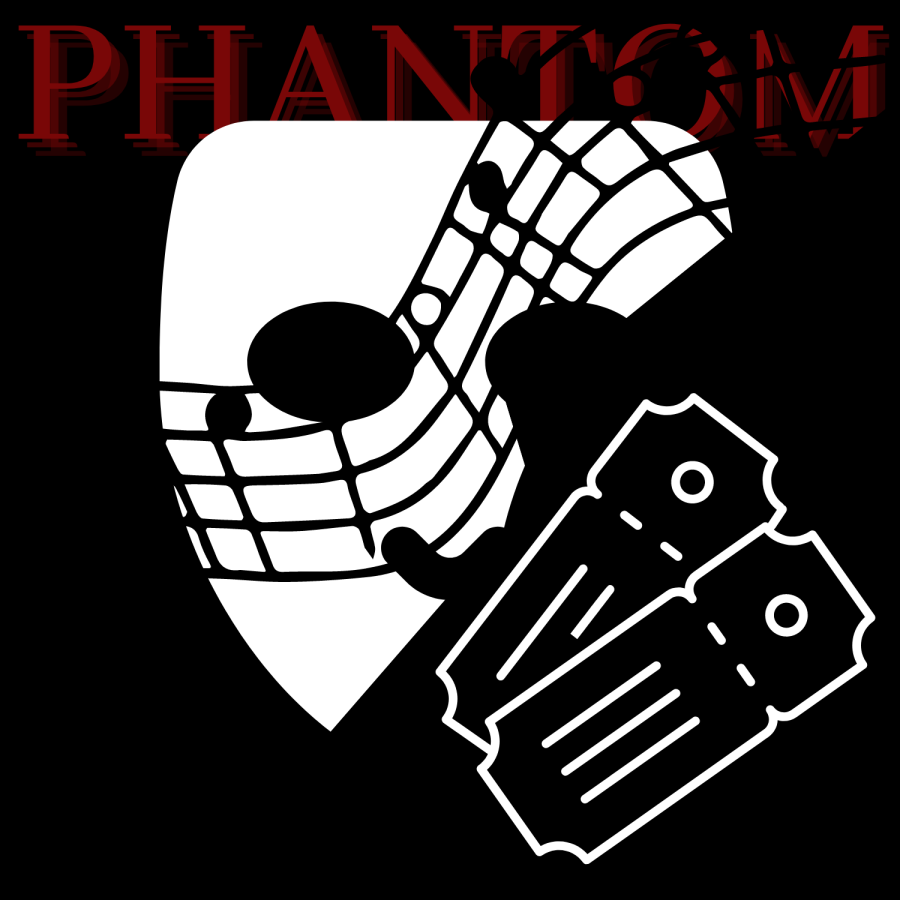 On September 16th it was announced that Broadway's longest running show, Phantom of the Opera, would be leaving after a 35 year reign. On  October 3rd at a press event...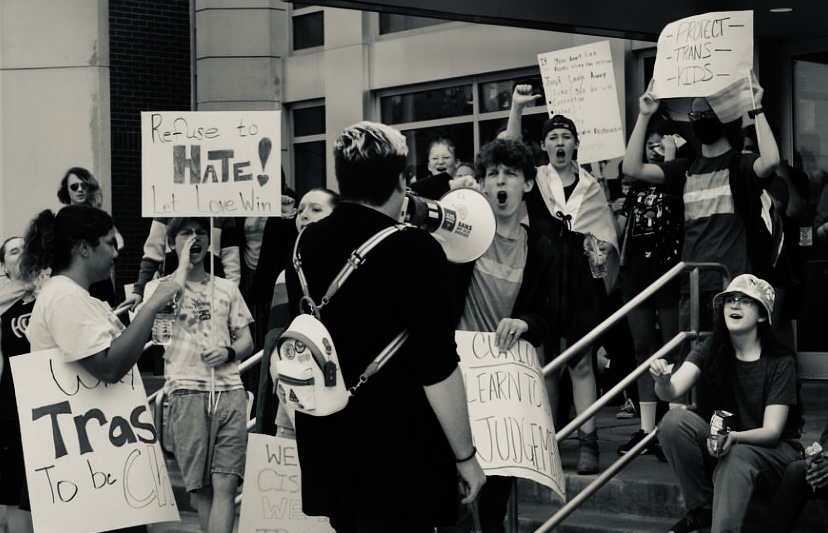 The increasing rise of abuse towards transgender people is not a new issue, nor one exclusive to Gardner. That fact, however, does not excuse the horrible mistreatment of...