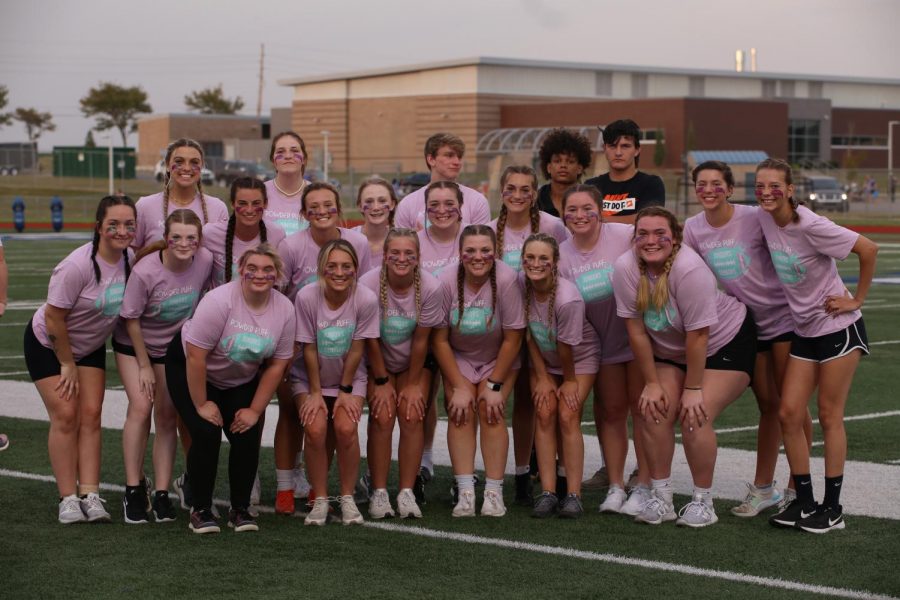 Every year, students participate in a tradition known as Powderpuff. It is a gender-swapped fall sports bonding activity where the boys partake in cheerleading and dancing,...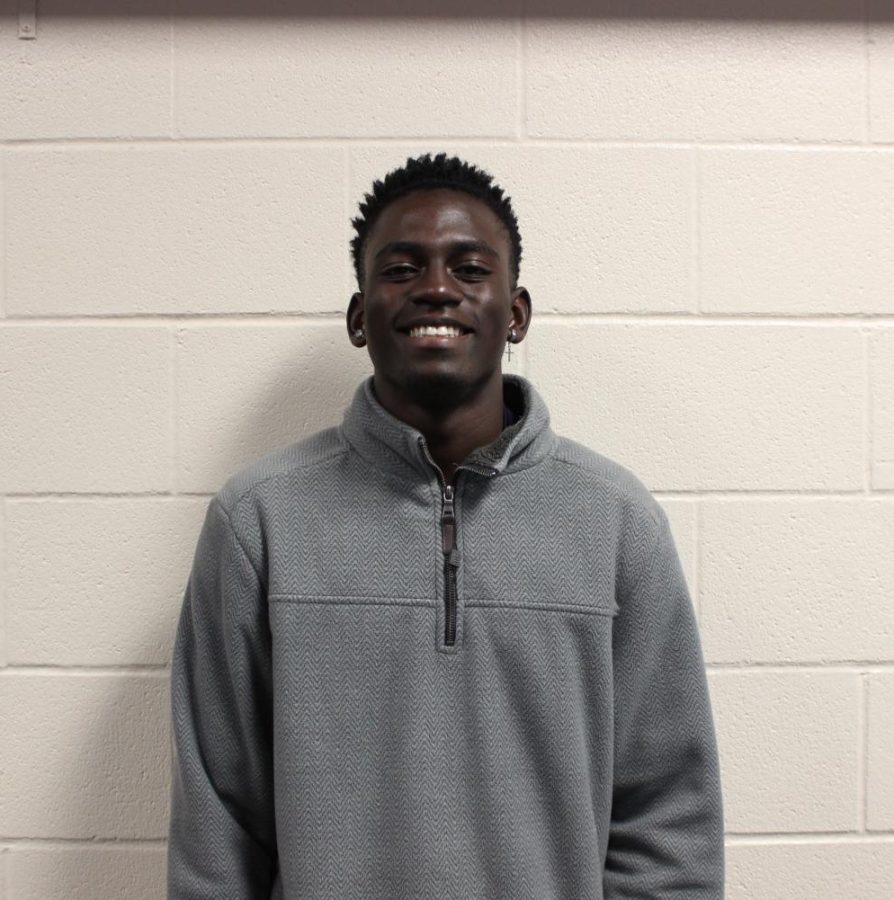 Brooklyn Waswa, also known as B-Money is a junior and he enjoys making TikToks, dancing, and being a football manager so he can hang out with the guys during his free time....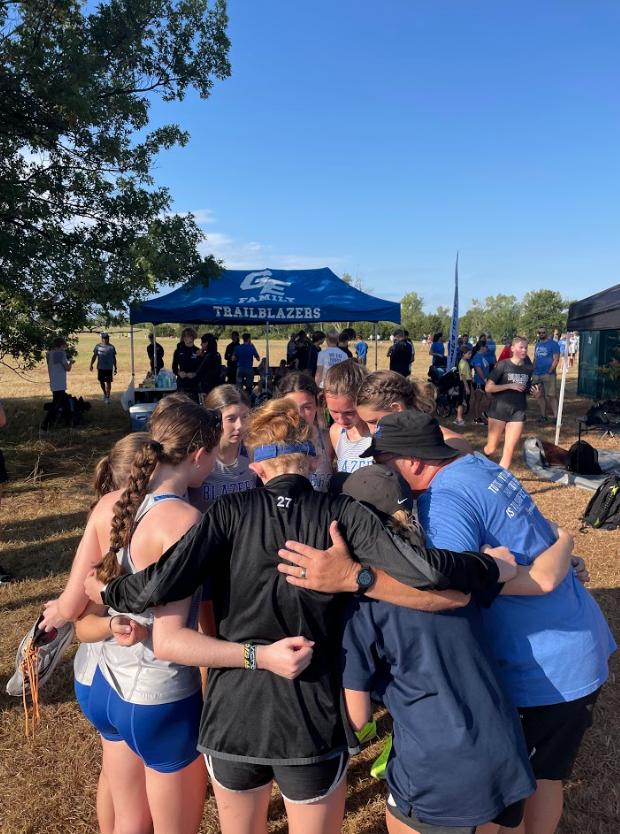 This year, the girl's cross country team is the biggest the program has ever seen. Last season, the team had a total of nine girls, not even enough to fill a junior varsity...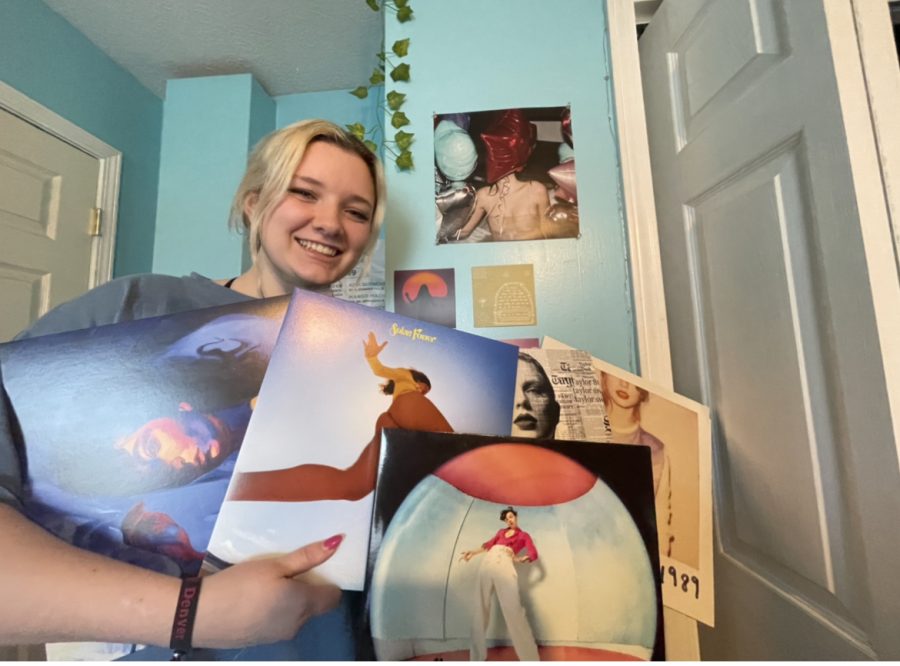 This past week has been a busy week for the music industry, most notably with well-known artists Taylor Swift, Harry Styles and Lorde. Swift announced a new single on March...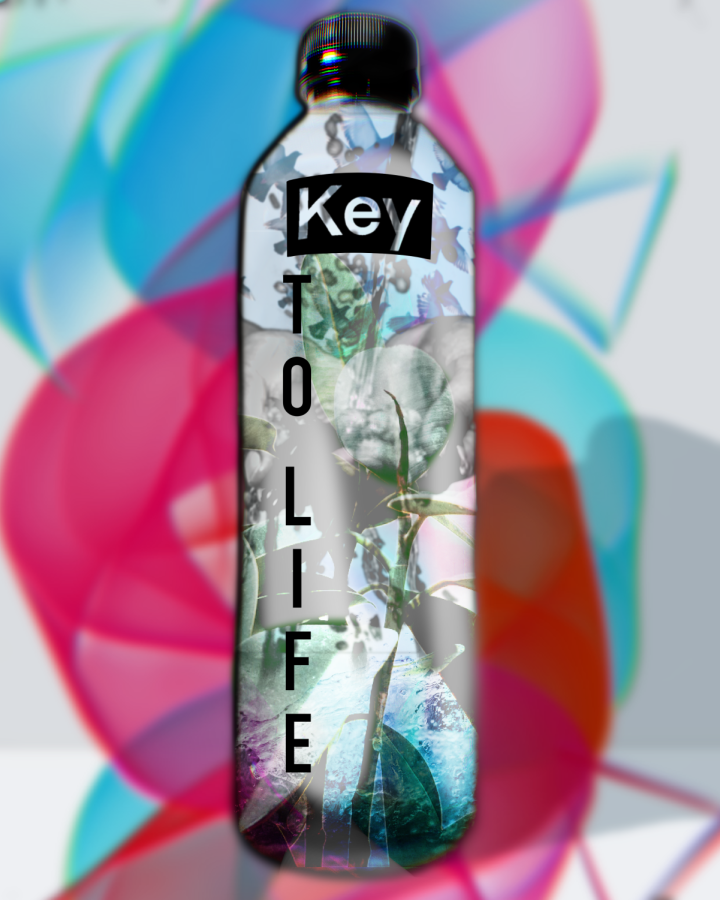 Whether you're a human, animal, or lump of moss, you need water to live. Students have the privilege of having plenty of clean drinking water, while other students outside...