Cast Selected for Spooky Scary Musical "Addams Family"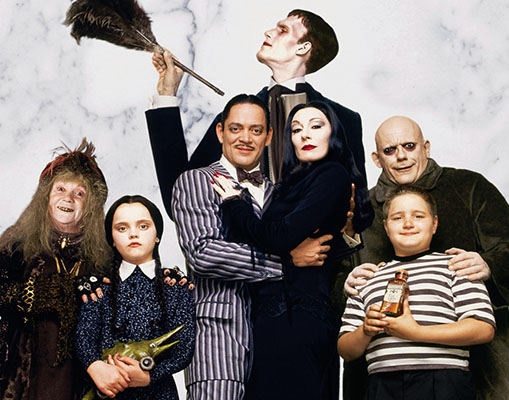 Turner Brown, Reporter
Sep 7, 2021
"The Addams Family" will be performed as this year's fall musical, directed by Mr. Jason Hagg. After a year of altered and reduced performances, the theater department is excited to get back in action Oct. 27, 28, and 30. 
 "It's exactly like the Addams Family you would think of from the old TV series, with Gomez and Morticia and Wednesday and Pugsley and Lurch, Fester," Mr. Hagg said. "The story is truthfully about high school kids and kids in the high school/middle school age. Wednesday Addams doesn't want to be an Addams anymore; she wants to have a more normal boyfriend, so the family has to deal with the first real boyfriend."
The musical's entry fee will be $5 tickets for students and $10 tickets for adults. The play will also be put on the weekend of Halloween.
Mr. Hagg is excited about the students participating in the cast. 
"I think it's a good representation of our school. I think we have all types of kids who want to be in the show. We have athletes in the show. We have theatre kids in the show. High academic kids in the show. We have kids who are in the band in the show. We have hit our max range of what students are going to be involved," Mr. Hagg said.