Latest Issue of The Blazer
Issue 5 | Vol. 38 | March 2017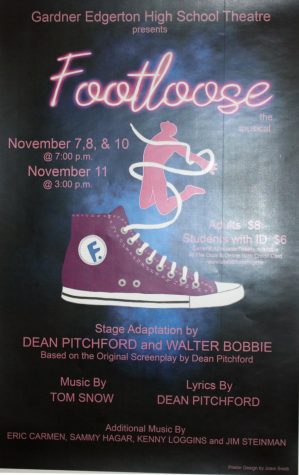 October 31, 2018
Dancing is a big part of everyday life; from rocking out in the car to slow dancing at a wedding or formal dance, no matter what, we'd all be lost without it. In the movie...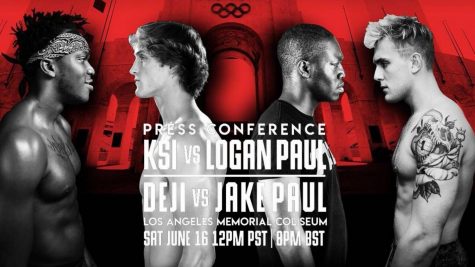 September 11, 2018
A fight of a "lifetime" with 773,000 viewers paid $10 to see a fight that was overhyped. There were Two youtube stars that both add up to 40 million subscribers and almost...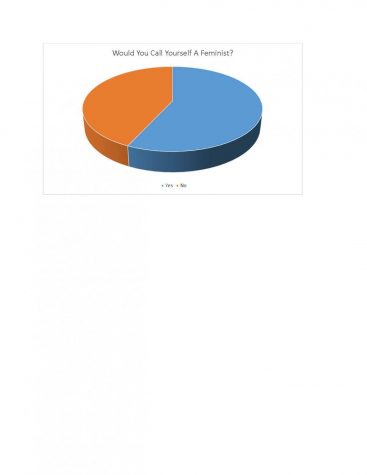 Serenity Stafos, Staff Writer
November 2, 2018
What does it mean to be a feminist? Well, by definition, it means that you support feminism. Now, the big question: what is feminism? It seems nowadays that the definition...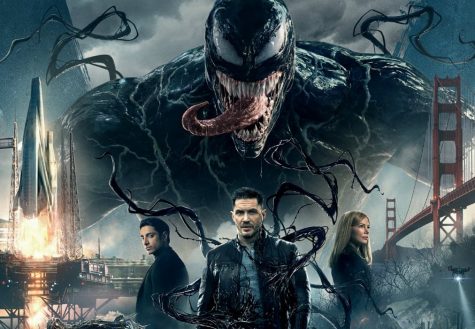 Avery Turner, Staff Writer
November 2, 2018
One of the newest blockbuster big superheroes or rather anti-hero movie that recently released was Marvel's Venom. Many genuinely anticipated this movie seeing as venom...