Latest Issue of The Blazer
Issue 5 | Vol. 38 | March 2017
December 10, 2018
Natural helpers club gives back to the community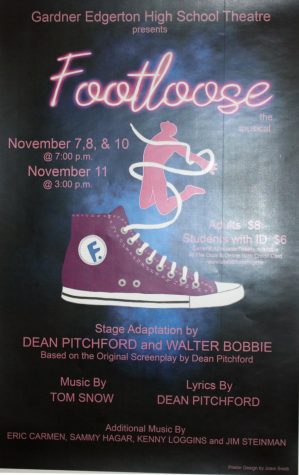 October 31, 2018
Dancing is a big part of everyday life; from rocking out in the car to slow dancing at a wedding or formal dance, no matter what, we'd all be lost without it. In the movie...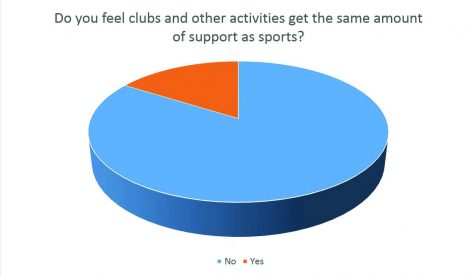 Serenity Stafos, Staff Writer
December 10, 2018
Everyone's heads go to football, wrestling, or track and field when thinking about our school. What about all of the clubs at GEHS? FBLA, DECA, Interact, Newspaper, or Scholar's...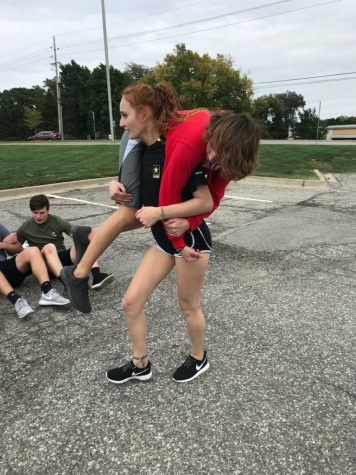 Avery Turner, Staff Writer
December 10, 2018
The military is seen as a higher honor by many, a duty perhaps even a calling. It demands loyalty, physical and mental readiness and the willingness to die for your country. While...