Latest Issue of The Blazer
Issue 5 | Vol. 38 | March 2017
May 9, 2017
DAMN., released on April 14, is the fourth studio from Compton rapper Kendrick Lamar. Lamar's discography starts when he still rapped under the alias K-Dot, but since releasing...
March 19, 2017
For those who are unaware of who Big Sean is let me just say he is the music industry's biggest nobody. While that sounds harsh it is the truth. Big Sean's past is filled...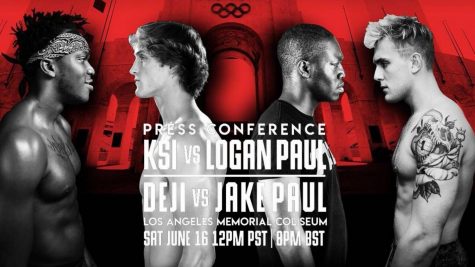 September 11, 2018
A fight of a "lifetime" with 773,000 viewers paid $10 to see a fight that was overhyped. There were Two youtube stars that both add up to 40 million subscribers and almost...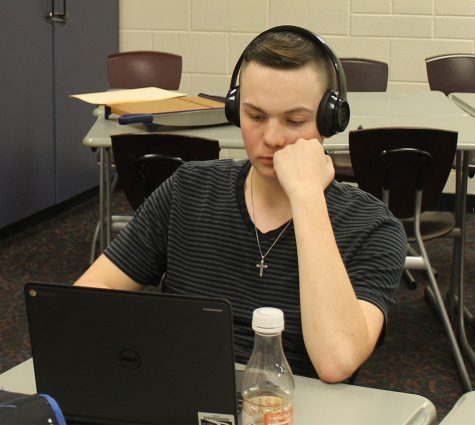 Dylan Mobley, Staff Writer
September 11, 2018
A common question that is currently going around the media is the establishment of common core in the United States Education system and whether it's detrimental to Education....